Ferrari Dealer in Nashville
As a resident of Nashville or the Middle Tennessee area, you now have the opportunity to experience the thrill and luxury of driving a Ferrari. The iconic Italian car manufacturer has just opened its first exclusive dealership in Tennessee, and it's located right here in Nashville.
If you're in the market for a new or used Ferrari, Prancing Horse of Nashville is the place to be. As an official Ferrari dealer, we offer a wide selection of pre-owned and Ferrari Approved Ferraris for those looking for an immediate delivery option.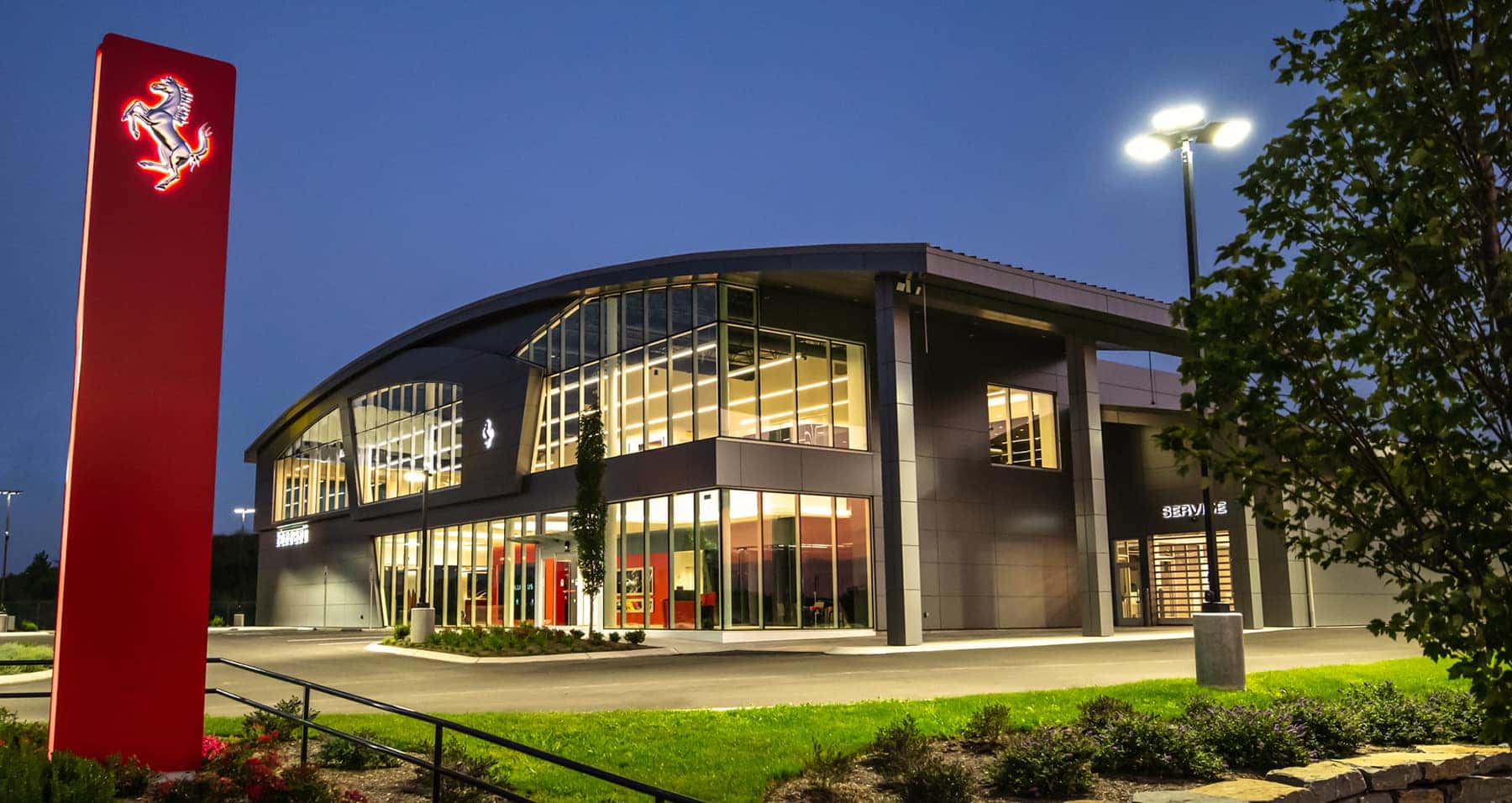 Whether you're a seasoned car enthusiast or a first-time Ferrari buyer, our team is here to help you find the perfect vehicle to suit your tastes and driving needs. We have a Ferrari model to fit every personality.
Our dealership isn't just about sales. We also offer comprehensive maintenance and repair services, as well as a range of genuine Ferrari parts and accessories to keep your vehicle running at its best.
So if you're ready to join the ranks of Ferrari owners in Nashville and the surrounding areas, visit Prancing Horse of Nashville today. Our knowledgeable and friendly staff will be happy to answer any questions you may have and help you find your dream car.
Don't miss out on this opportunity to drive the ultimate in Italian luxury. Visit Prancing Horse of Nashville, the official Ferrari dealer for Nashville and the Middle Tennessee area. So, if you want to buy a Ferrari or just want to check out the latest models, we invite you to visit us at Prancing Horse of Nashville, the only place in Nashville and middle Tennessee where you can buy a brand new Ferrari.